Labiaplasty & Female External Genital Rejuvenation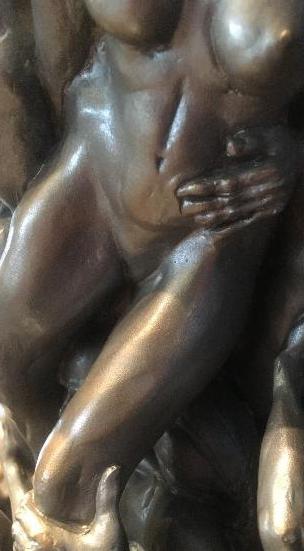 Labiaplasty is becoming a very popular procedure. Some women have naturally enlarged outer vaginal tissues, while others may develop excess due to pregnancy, while other even loose significant volume. The outer lips surrounding the vagina are termed the "labia majora." The thinner inner layer is called the "labia minora."

When the inner labia minora become elongated, stretched, and/or enlarged (termed "hypertrophy"), they may become pinched or chafed in certain clothing, visually prominent, and more difficult to keep clean. One or both sides may become hypertrophied, as may the tissue that surrounds the clitoris ("clitoral hood"). Labiaplasty involves the removal and reconstruction of these tissues. If the outer labia majora are hypertrophied, they may be reduced through liposuction or may require labiaplasty removal. Labia minora that have become atrophied, or excessively thin and flat, may require augmentation with fat or fillers in order to achieve a more please and natural appearance.

The fatty pad above the pubic bone, the "mons," may also require revision -- reduction with liposuction, excision and reconstruction, or lifting.