Mommy Make-Over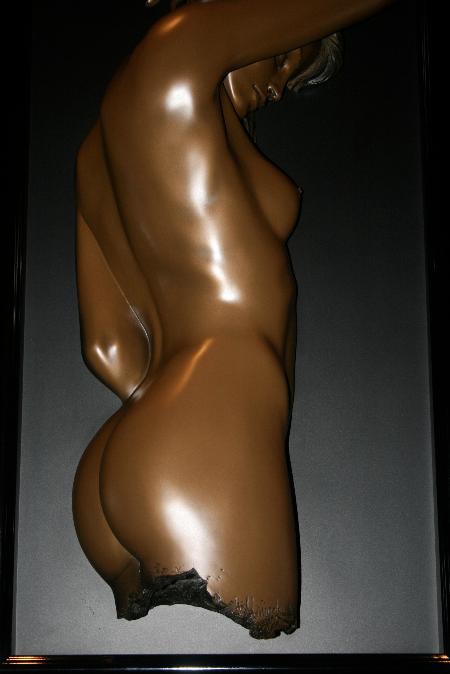 Mommy Make-Overs have become extremely popular and is a frequent procedure performed by Dr. Ghafoori.

Most commonly, but depending on each patient's needs, a Mommy Make-Over involves a tummy tuck to restore the abdominal contour and tone, as well as a breast augmentation to restore the lost volume, especially the upper pole, of the breast. Certain patients may require breast lifting. For the majority of moms, Dr. Ghafoori is able to offer the Trans Abdominal Breast Augmentation (TABA) approach in which the implants are placed through your tummy tuck, eliminating a breast scar.

Other popular procedures performed during a Mommy Make-Over include supplemental liposuction along the bra line and/or back of the hip "muffin top" and even a Brazilian Butt Lift in which the removed fat is transferred to the buttocks/hips for further contour improvement.