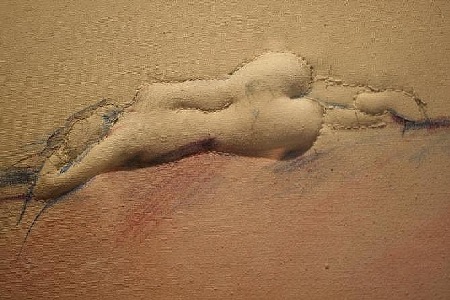 Body Sculpting, or liposuction, can help improve one's contour and address those stubborn inherited genetic fatty deposits or those fatty deposits that creep up over time and that won't go away with diet or exercise.

Liposuction may also be combined with other surgical procedures, especially when there is loose or excess skin present.

Liposuction may be performed under local anesthesia or general anesthesia, depending on the amount of suctioning planned or the areas involved, as well as your preference.