Facial Rejuvenation Surgery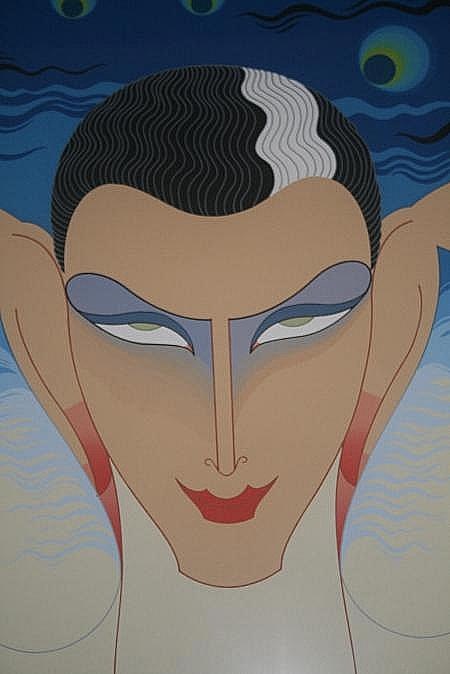 Dr. Ghafoori performs a variety of facial rejuvenation surgery procedures, including facelift (rhytidectomy), neck lift (cervicoplasty), eyelid lift (blepharoplasty) of both the upper and lower eyelids, browlift/forehead lift, temporal brow lift, and tip rhinoplasty. In addition to the lifting procedures, the results may be enhanced with facial contouring and augmentation with fat grafting or fillers, a skin care regimen, percutaneous needling and/or Dyspor(R)t/Botox(R) treatments.

In select patients, Dr. Ghafoori offers a "Liquid Facelift" with fillers of the cheek/malar region, temple hollowing, "parenthesis" lines, "marionette line," lips and surrounding areas, and the chin and surrounding areas, and lower eyelid/cheek area. N.B. Some treatment areas are Off-Label Use.