Breast Lift & Breast Reduction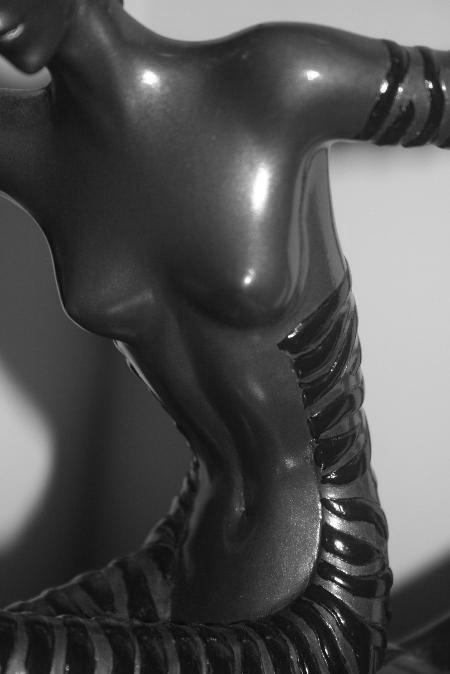 While no surgical procedure can restore a breast to its original high position, a breast lift (mastopexy) may help improve overall breast contour, length and position. The addition of an implant, when appropriate, can improve fullness and restore lost volume and convexity of the upper pole of the breast. The breast lift and implant placement may be performed at the same time or the procedures may need to be staged.

A breast reduction is a similar procedure to a breast lift, but in addition to the skin removal performed with a mastopexy, additional breast gland is removed with a breast reduction. Women with large breasts are often plagued by neck, back, and shoulder pain, and a breast reduction may afford them immediate relief.