22 or 5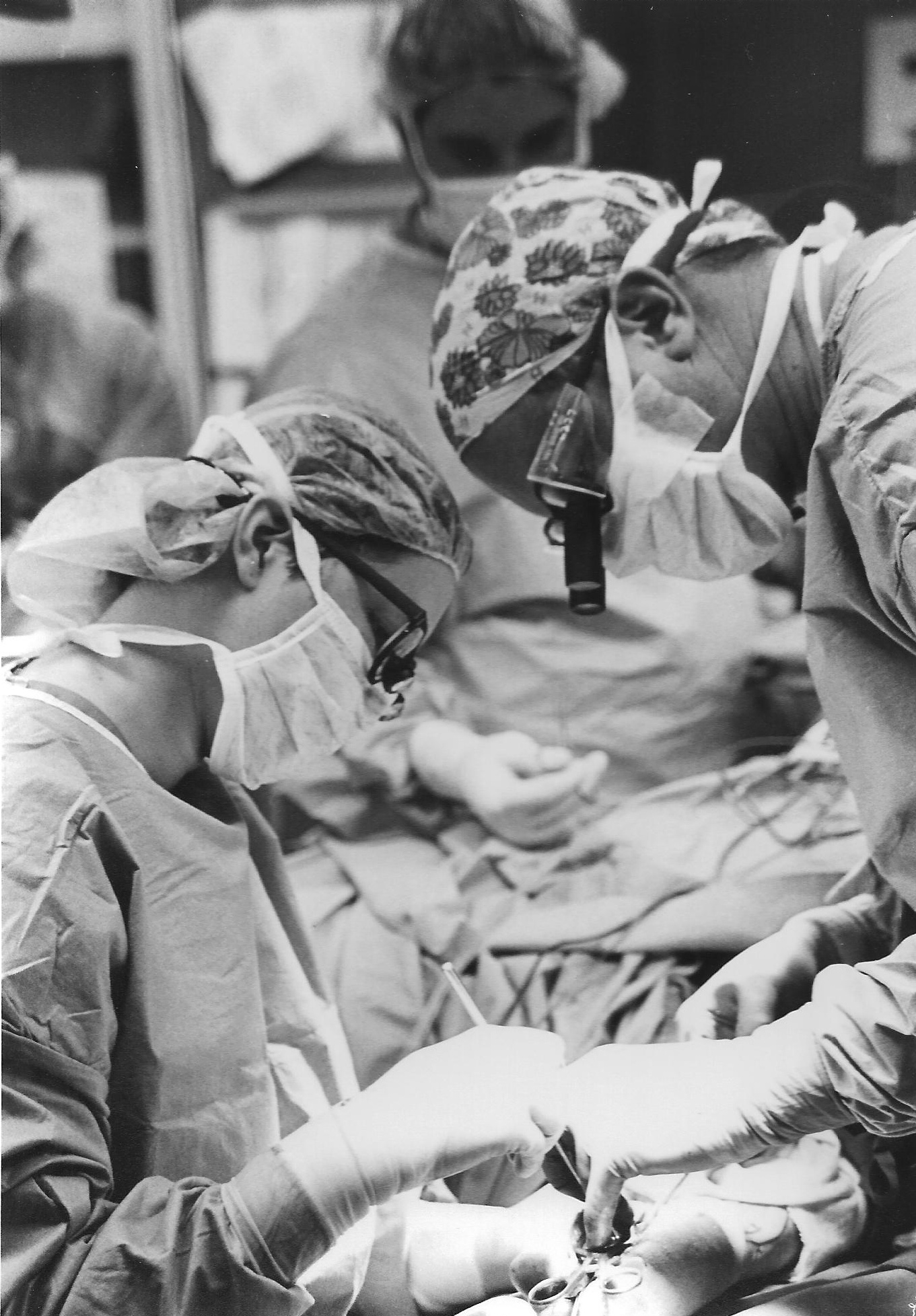 SURGERY SCHEDULE UPDATE: SPRING AND SUMMER SURGERY DAYS ARE ALREADY FILLING UP!!! PLEASE CALL OR SCHEDULE AN APPOINTMENT ASAP IF YOU ARE CONSIDERING SURGERY MAY THROUGH JULY.
More than ever, in the face of COVID, having an In-Office, Private surgical facility offers added desirable patient benefits, with a small staff and limited occupancy/traffic, social distancing and extra sanitizing precautions are easier to optimize, maintain & control! Additional Infection-Control Safeguards that have been in place since the original construction of the surgical facility are also more important than ever with COVID and the emerging understanding of its spread: Both the office and the entire Operating Room facility has Hepa filters to enhance pathogen filtration. The A/C system throughout the entire Operating Room facility has been specially engineered to include UV light (to further kill/ devitalize pathogens; Laminar flow to reduce stirring the air; and NO recirculated air, always using fresh outside air for each cycle.
Welcome!!!

Dr. Ghafoori, with 24 years of experience dedicated to plastic surgery, offers a wide range of plastic surgery procedures, with a focus on cosmetic surgery. Being a female plastic surgeon, Dr. Ghafoori brings an unique perspective for both men and women patients alike. Your consultation and evaluation will be personally conducted by Dr. Ghafoori, herself - not delegated staff members. To provide maximum privacy, convenience and more competitive pricing, while maintaining attention to comfort and safety, Dr. Ghafoori proudly offers an IN-OFFICE, Class C SURGICAL FACILITY, registered with the Texas Medical Board for Office Based Anesthesia. Dr. Ghafoori also maintains hospital privileges to provide you with alternate options.





We offer CASH DISCOUNTS in addition to FINANCING options! Please note, Dr. Ghafoori has a NO Children policy.




Giovanna Ghafoori, M.D., P.A.

Please call for an Appointment!
1649 Sam Houston Dr., Harlingen TX

Note: We are working on a new Edinburg/McAllen location :) (the previous 4925 S. Jackson location is no longer available)

Please call to confirm Hours of Operation: Due to the Surgery Schedule, we may be open late, closed early, or even open on weekends~!