Facelift/Necklift/Blepharoplasty
Dr. Ghafoori performs a variety of facial rejuvenation surgery procedures, including Facelift (Rhytidectomy - in which the deeper facial and neck tissues are lifted and contoured, followed by redraping and removal of the excess skin), Neck Lift (Cervicoplasty - in which the excess chin/submental fat pad is reduced, the platysmal muscle bands creating the "turkey neck" are disrupted and the muscle is contoured and supported, followed by redraping and removal of the excess skin), upper and lower Eye Lift (Blepharoplasty - in which the bulging fat pads are reduced, and the excess, lax skin is removed), Brow Lift/Forehead Lift/Temporal Brow Lift, Chin Reduction, & Tip Rhinoplasty. In addition to the lifting procedures, results may be enhanced with facial contouring and augmentation with Fat Transfer or Fillers, a maintenance Skin Care Regimen, Percutaneous Needling, and/or Dysport(R)/Botox(R) botulinum injection treatments.
In select patients, non-surgical rejuvenation may suffice with a Liquid Facelift, utilizing Fillers of the cheek/malar region, temple hollowing, "parenthesis" lines, "marionette lines," lips and surrounding areas, chin and surrounding areas, pre-jowl region, and/or the lower eyelid/cheek areas, as well as reducing wrinkles and creases in the frown, brow, forehead, crow's feet, and/or upper lip with Dysport(R)/Botox(R). N.B. Some treatment areas are Off-Label use.

Additional non-surgical facial rejuvenation may be achieved with a non-surgical chin reduction with
Kybella(R), in which an acid is injected into the submental fat pad in order to dissolve it, as well as a Liquid Rhinoplasty in which Fillers are selectively placed to provide support and elevation to the nasal tissues and surrounding areas.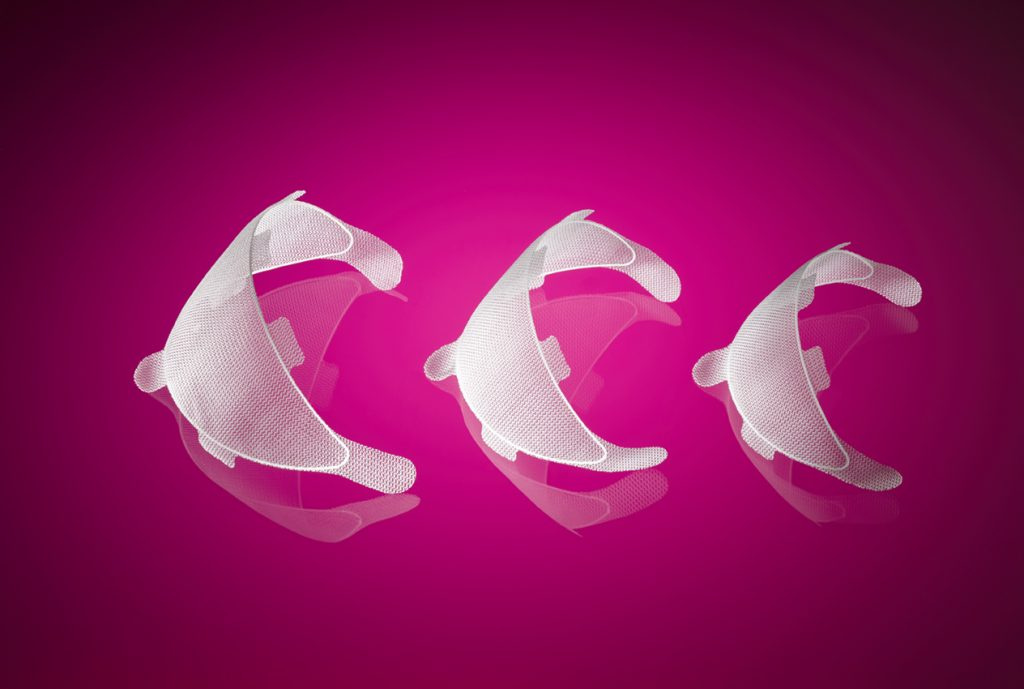 Dr. Ghafoori is please to offer the addition of surgical scaffolding from
Galatea to enhance support and possible improve longevity during a facelfit or necklift procedure.
This surgical scaffold is biologically-derived and is resorbable. The mesh provides strength & support, as well as a scaffold for tissue regrowth during the healing process.